Our Story
LEI Register India is a customer-focused Legal Entity Identifier (LEI) Registration Agent, based in Siliguri, West Bengal. We have been operating since 2019 as an Indian subsidiary of the market-leading LEI Registration Agent LEI Register.
We bring vast experience in assisting all types of legal entities from Private Limited companies to Hindu Undivided Families with a variety of LEI-related questions. Our main service is helping entities obtain a new LEI code, transfer and renew existing ones, as well as provide LEI certificates.

Our skilled team is here 7 days a week: available over the phone, via e-mail, or in chat. We strive to provide fast, easy, affordable, yet high-quality service.

Our History
January
2018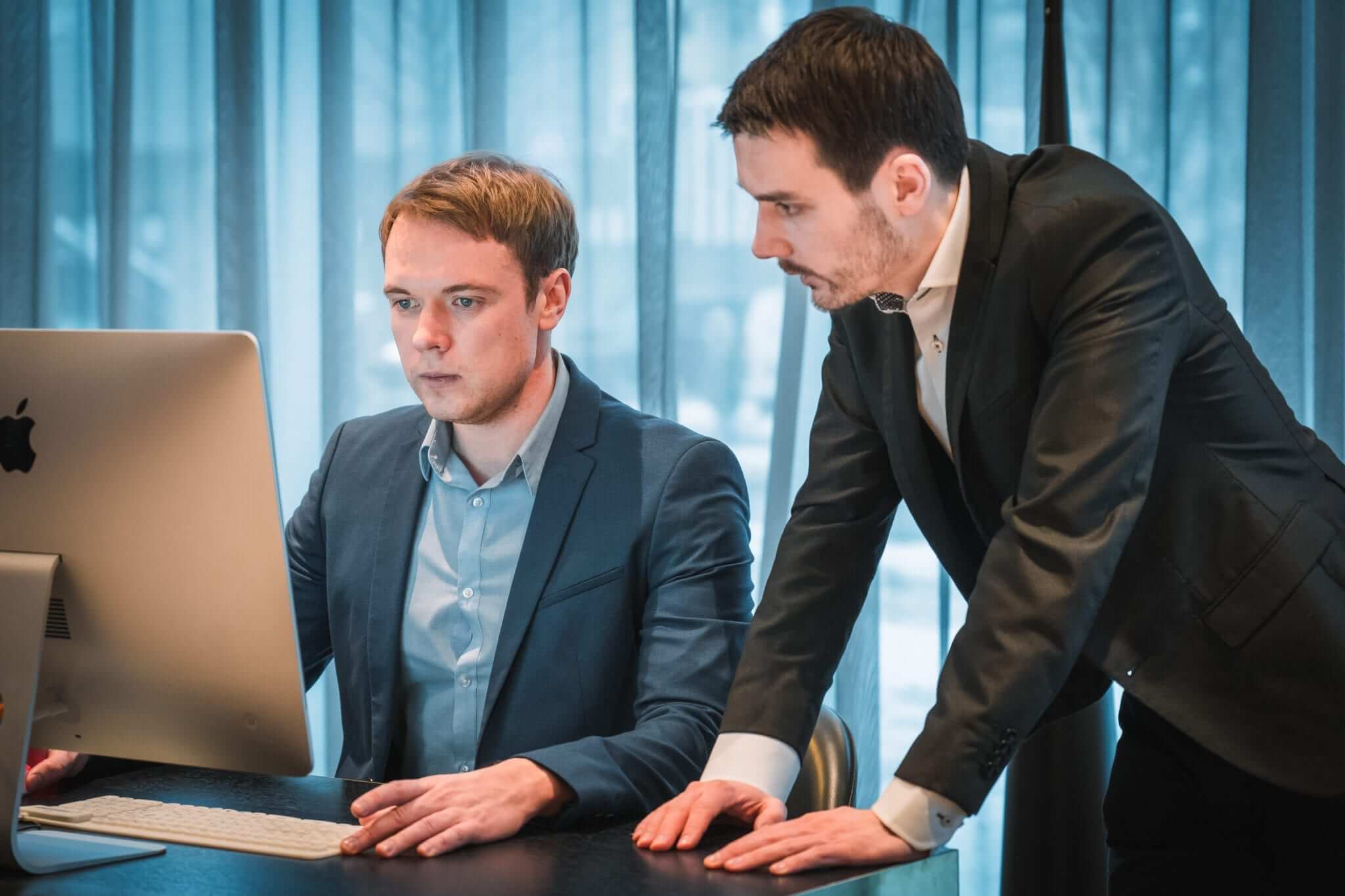 March
2018
LEI Register introduced multiyear packages - now a standard among many service providers
May
2019
LEI Register India
was founded
March
2020
Serving 3000+ customers
in India
July
2020
Started offering
LEI Certificates
May
2021
Market leading LEI service provider in India
December
2021
Introduced LEIAdmin India for partners, affiliates and bankers
May
2022
Serving 30,000 Indian customers with 1700+ applications a month
---
In partnership with RapidLEI
LEI Register is the world's most reliable and secure service provider of LEI codes. LEI Register (LEI code 9845003A5176DAA0E442) is an LEI Registration Agent. Our partnership with RapidLEI (Ubisecure Oy, LEI code 529900T8BM49AURSDO55) — the number one global Legal Entity Identifier issuer, ensures that your registration data is validated to the highest standards, helping you to comply with regulations around the world.
RapidLEI is a Local Operating Unit (LOU), authorised by the Global Legal Entity Identifier Foundation (GLEIF).
---
"Providing exceptional customer support is a top priority for us. We understand how important it is to have the registration and renewal of your corporation's LEI in order. India is now in a new digital era, and having digital identities like LEI is a crucial part of it." - Rahul Jha (CEO)

Rahul Jha
CEO


Rajib Chettri
Partnership Manager
7810907427

Amit Rai
Business Support Executive

Varsha Jain
Business Support Manager

Kajal Shah
Customer Support Specialist
7810907421

Passang Lamu Sherpa
Customer Support Specialist
9332082700

Trisha Nandi
Customer Support Specialist
9332082701

Lucky Tamang
Customer Support Specialist
7810907420

Rikta Rit
Renewal Specialist
9332082702

Shuvasish Saha
Renewal Specialist
7810907423

Romisha Gurung
Renewal Specialist
9332082704

Pratima Chettri
Operation Manager

Vishant Vincent Paul
Operation Manager

Roselin Thapa
Vetting Agent


Somesh Kumar Arun Chouhan
Vetting Agent


Manisha Mahanty
Vetting Agent


Bishupati Dev Barman
Vetting Agent

LEI Register in other countries
We support over 200 jurisdictions and offer customer service in 35 countries. Find a local agent near you!
In case you did not find your country, visit our global site.